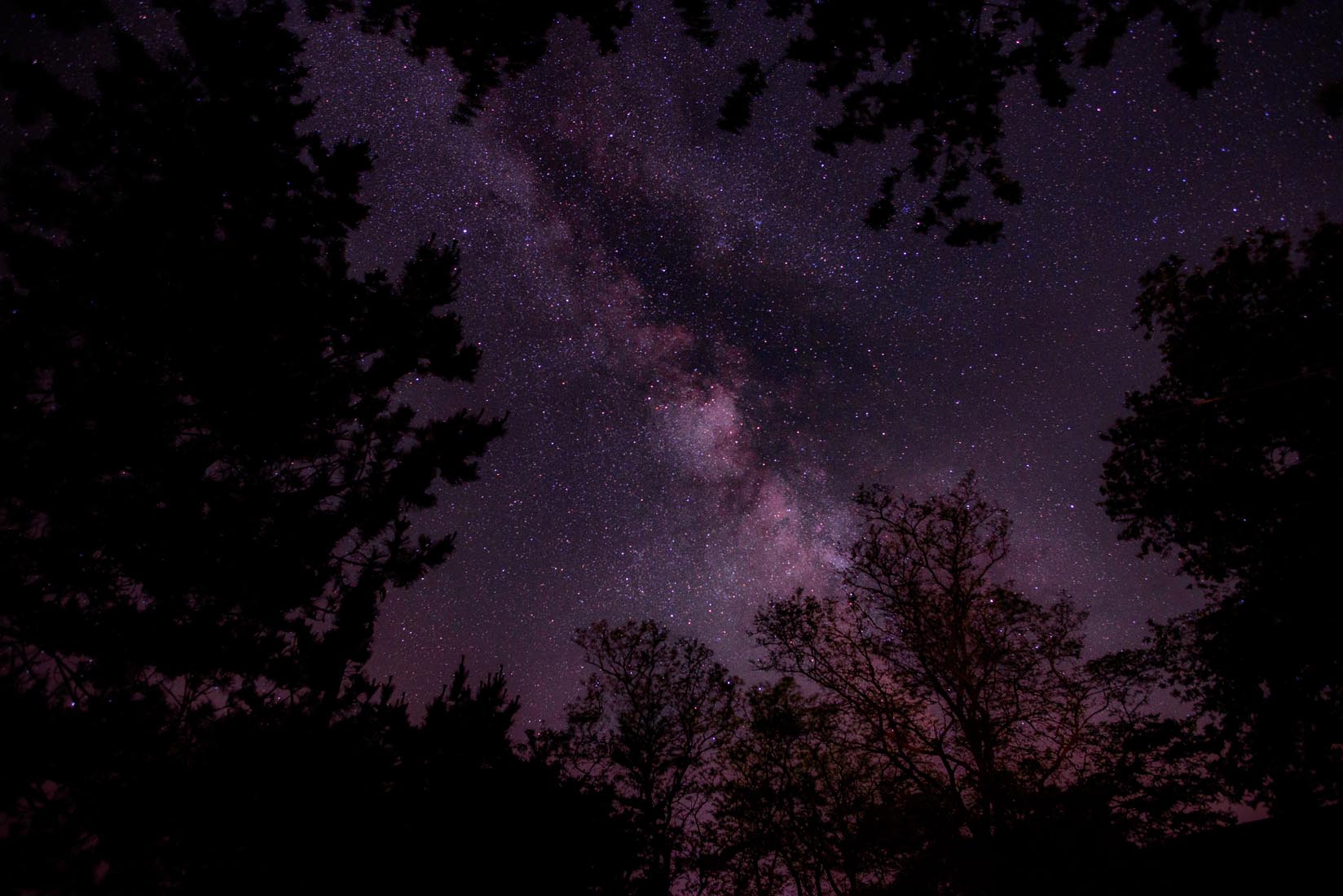 Congratulations! You've made the decision to sell your home and now you are wondering "what's next?"  Where and how do you begin to prepare your home for potential buyers and reach the highest potential sales price?  I have a few pointers for you that will help you with the process and make prioritizing much easier.
Take a good look at your home.  One of the first places you can start is by removing personal pictures of you and your family from the home. Sometimes this may feel difficult, but it will help. When a buyer is considering your home, they will try to picture themselves living in the home. When your buyer sees photographs of you and your family, they will think to themselves "a beautiful family lives here, look at how cute the kids are" and the potential buyer unconsciously begins to visualize YOU in the home, and not themselves. Leave them the impression of the home, and not your photos.  So pack those photographs and know they will be out on display soon in your new place!

Observe your living spaces.  Do you have a lot of furniture?  Do you have collections or collectibles showcased in your home? Think about the furniture you can remove, store or pack. Removing a few large, bulky items can make a significant difference in the flow of your home and open up the floor plan.  Packing many of your smaller pieces of furniture can have the same effect visually. Collections and collectibles are a great way to express ourselves, our culture, and our passions. They are often highly personal and can mean a great deal to us, pack them away for protection, and to help the buyer visualize themselves in the home.  

Curb appeal is key to that all important first impression. Make sure your yard is cleaned up, bushes and trees are trimmed and your walkways accessible and in good shape. Sweep the porch and remove any debris.  Keep your front door in good working order and make sure it is clean and fresh looking. A coat of paint can go a long way! Add some color to the front porch with real or artificial plants and greenery. Update chair cushions for a bright, clean look. We want the buyer to remember your home!

Removing off-season clothing and shoes from closets and de-cluttering living spaces and storage spaces allow the buyer to determine if there is adequate room for their belongings. If your closets and storage areas are completely full, the assumption from the buyer will be that there is not enough room.  So clean out those closets and storage areas and get ready for your move!

A clean home is very important. Take a look at those window wells, the window and sliding door tracks, check out the ceiling fan and vents for dust. Touching up paint and repairing damage is very important and will go a long way with buyers. Remember, the buyer will be opening drawers and will see that junk drawer and the cabinets. Plan on a deep clean of your home prior to listing.
While this is a great starting point, we will cover all of the things you need to do prior to listing your home. Callaway Group will assist you in the process and provide professional advice prior to listing your home. We look forward to helping achieve the highest potential price for your home, and make the process of selling as smooth and easy as we can!