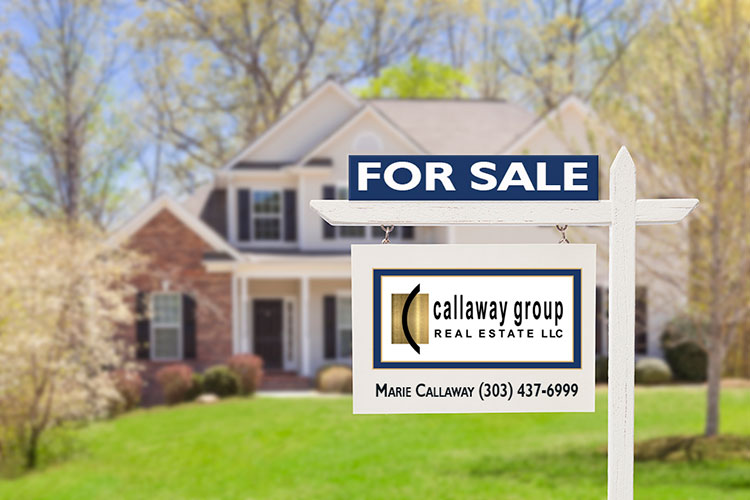 It's probably time to sell your home if…
6 Signs it Might be Time to Sell
1. Interest rates are low.
Interest rates are presently at a historic low. You don't have to go far to find someone who once thought they were lucky to have an interest rate below 10%. As interest rates increase, Buyers qualify for less home.
2. The Real Estate Market is strong.
Be a Seller when there are lots of Buyers. Be a Buyer when there are lots of Sellers. Lead the crowd, don't follow it.  Check with your real estate agent (or call me!); they can tell you about the current market, and likely has a pulse on all the subtle ebb and flows. Cri
3. You are looking for a great school for your kids.
There's nothing worse than a bad school match for your child, and there's nothing better when it's a good match!  In addition, a reputable public school offers significant tuition savings over a private school.  Homes near good schools hold their property value.  When considering a new home, first shop schools, then shop real estate.
4. You are considering remodeling to raise the value of your home.  
If your home is worth $350,000, and you put $100,000 into a remodel; it is unlikely you will immediately be able to list it for $450,000.  In general, remodeling won't raise the value of your home enough to cover the cost. Check with your real estate agent (or me!) to determine the most critical improvements for increasing the value of your home, and making it sell faster.
5. The new home community in your neighborhood keeps catching your eye.
The beauty of purchasing a new home that is be constructed or under construction, you are buying tomorrow's house at today's price!  Oftentimes, the equity is building, as well.  If the market conditions are right, waiting to sell your existing home, oftentimes benefitting from the increase in value on both properties as you wait. Your realtor (or me!) has the market knowledge for your specific circumstances.
6 You are bursting at the seams.
If you seem to be utilizing more storage containers under beds to find more storage and efficiency, if the bedrooms seem more like bunk rooms, or if you are doubling up shirts on hangers to get them in the closets – it might be time to sell your home. Start making a wish list of everything you need in a home including schools; location; bedroom, bathroom and garage count; as well as if you need a study or formal living room. Then buy your realtor a coffee and strategize on where to start.
By: Marie Callaway, Realtor, CEO, and Founder of Callaway Group Real Estate