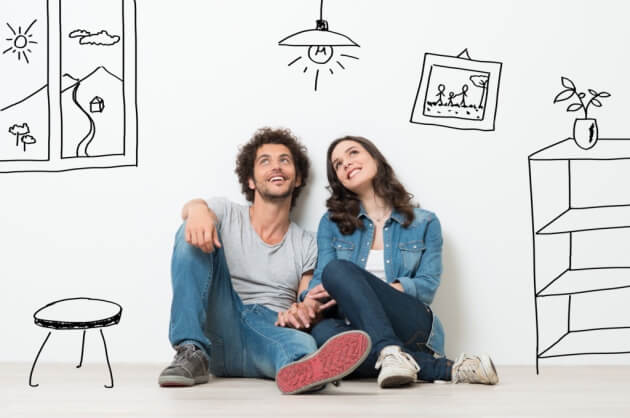 Higher rents, incredibly low mortgage rates and reliable job growth combined with a significant under supply of home inventory which caused significant price growth in real estate in 2017. For many first- time home buyers, it has meant they can't afford to purchase.
The National Association of Realtors 2017 Report on the Profile of Home Buyers and Sellers points to ongoing trends of high student debt, smaller down payments, more single female and trade-up home buyers and the general atmosphere of having to pay list price or higher as impacting the 2017 real estate market. Additionally, the number of 'for-sale-by-owner' transactions is at an all-time low, declining for the past 3 years. The survey indicates that finding a property, understanding the home buying process and negotiating sale terms were the three most important benefits of working with a real estate agent.  For-Sale-by-Owner transactions are at a record low, with 89% of buyers and sellers using a real estate agent.
It is increasingly more difficult for first-time home buyers to purchase due to shortages of actively listed properties. The supply shortage hit this buyer segment the most severely as multiple offers were common and competition from cash investors pushing prices higher. The situation isn't likely to change until more supply of entry-level homes improves pricing.  But it is not impossible!
Generally, credit standards are becoming comparatively more gentle. The average equity gain over the past year was up from $43,100 in 2016 t o $47,500 in 2017 which is a 27% increase.
By: Marie Callaway, Realtor and CEO of Callaway Group