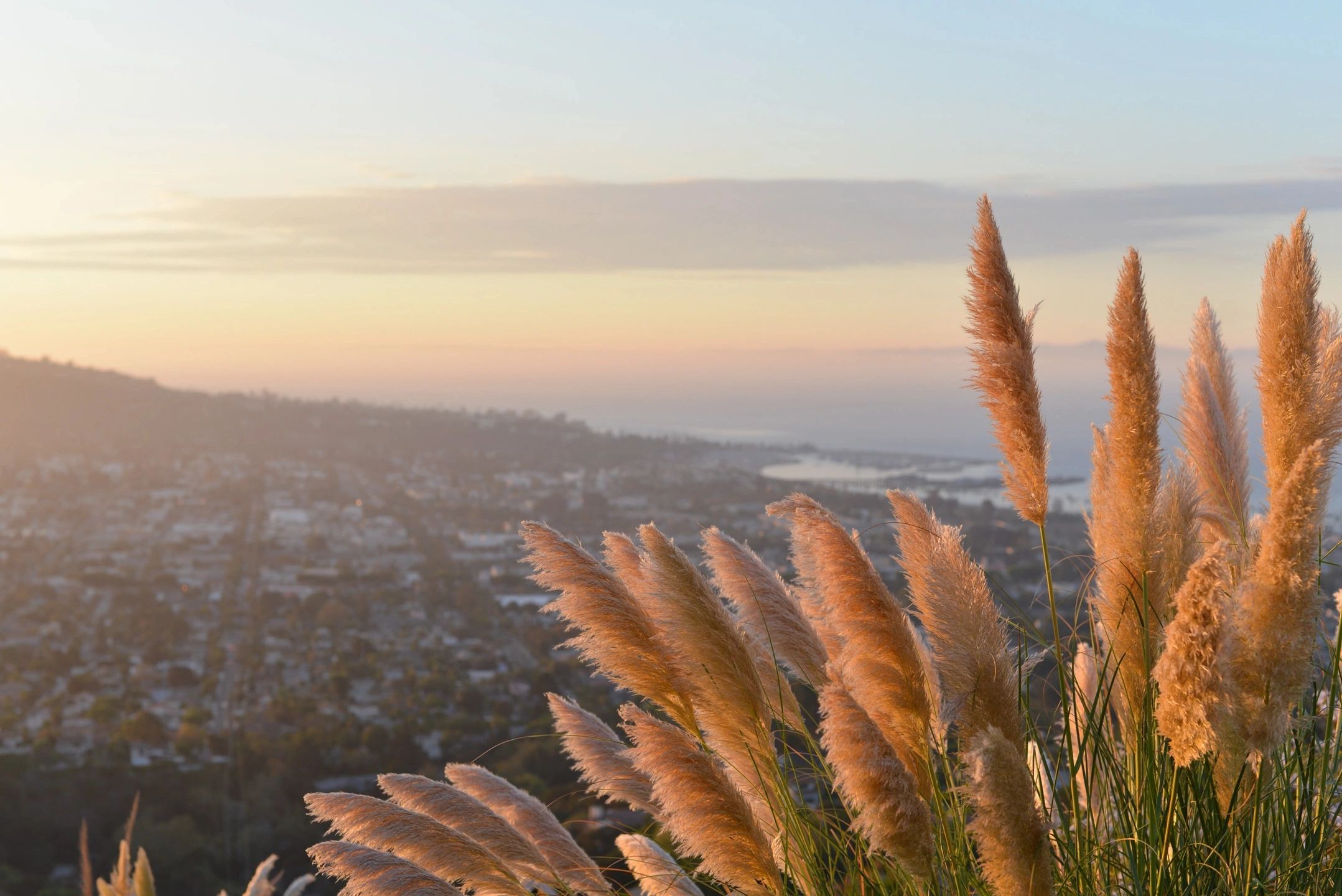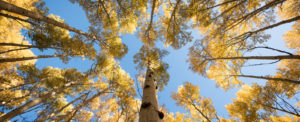 Autumn is that great time of year that re-establishes routine in our lives. Maybe it's the back to school aspect that makes me feel as though a fresh start is possible. The crispness of the air gives clarity in thinking and the lazy days of summer shift into the routine of fall.
And who doesn't love to see pumpkins on the front porch in anticipation of Halloween??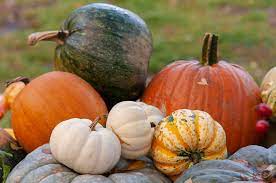 If you're not outside running through a corn maze, maybe now is the time to tackle preparations for your home for the season.
Here's a few suggestions: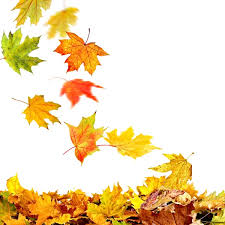 Backed up gutters can lead to damage on the exterior of  your home and a wet basement. After the leaves have flown, get someone out to clean your gutters. And for some added protection, cover them with gutter guards to prevent those leaves from returning to rest in your gutters.
Blow out your irrigation system
Call your favorite contractor to bring an air compressor to blow out your irrigation lines. They will close all shut-off valves that serve outdoor faucets and then open the outside faucet which drains the line. If you don't have them, install freeze-proof faucets to protect from winter damage.
Rake your leaves and have your sod aerated to help your plants and lawn survive the upcoming winter. Apply fertilizer to grass, shrubs and trees to help them slumber well nourished.
Inside your home
Check toilets and faucets for slow leaks and tile areas for caulking needs. Look for places that critters can get into your home and block those entrances. Vacuum fridge coils. Clean out dryer vents. Defrost your freezer. Empty and clean the interior of your fridge. Check weather-stripping & have the chimney cleaned and inspected.
Clean & Service your furnace
Time to call your favorite HVAC contractor to clean and service your systems before the heating season starts. They will look for unusual sounds that signal worn or damaged belts or faulty thermostats. Change furnace filters.
If your HVAC contractor is also a plumber, have them inspect and clean any mineral deposits from your humidifier to keep it running smoothly and to keep the dry air from beating up your skin and sinuses. Your hardwood floors will also thank you.
Replace expired smoke detectors and carbon monoxide detectors and if they are current, replace batteries and test them. 
Anymore, Colorado is especially prone to wildfires due to drought. Make a list of what to pack for an evacuation and get a start on it. Double check that windows aren't blocked for escape and purchase 2nd story rope ladders for each window. Arrange a safe meeting place away from the house in the case of an emergency.
Make sure you have at least one fire extinguisher in the house that is rated for all fire types. Keep it near the kitchen. Even better, have one on every floor. Each year, check the pressure gauge indicator and ensure the nozzle isn't clogged. Replace any that are greater than 6 years old.
Take advantage of the lower humidity in the autumn and have your carpets cleaned in preparation for winter ahead. Open windows will allow them to dry faster.
Service your Overhead garage door
The springs and rollers on your garage door bear a heavy burden and require periodic inspection and lubrication to extend their functional lifetime. Test the remote controls and consider installation of a 'smart' garage door opener that communicates with you through your smartphone. Set a timer to automatically close your garage door if you inadvertently leave it open to prevent theft.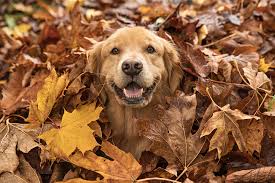 And, finally, get out and enjoy the lovely outdoors before the snow flies. After all of this hard work, it is time to play!