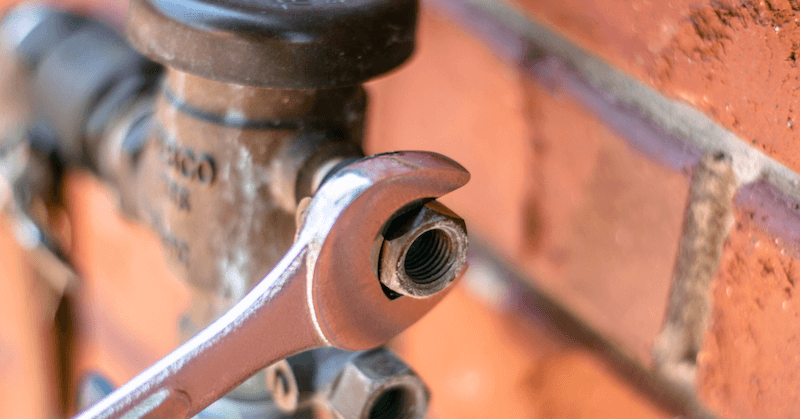 Aside from the first round of negotiations that happens when a home is placed under contract, the inspection can be the most nerve-wracking step in the sale of your home.
A Seller hopes that the Buyer has hired a reputable & fair inspector and that he/she inspects the home according to the era in which the home was built taking into account those standards and including reasonable maintenance.
The inspection is normally ordered and paid for by the Buyer. In some cases it makes sense for a Seller to order a pre-inspection before listing a home. This won't stop a Buyer from doing their own inspection, but gives them confidence that nothing huge is going to come up.
A home inspection can range in price between $300 to $1500 depending on the size of the home and the added areas to be inspected. Some add-ons could be sewer radon, mold, allergen testing, lead pipe, roof inspection/certification or Asbestos if the age of the house warrants.
Here's What to Expect from an Inspection
Time needed – The size of a home, number of defects, thoroughness of the inspector and the accessibility of the home all impact the amount of time necessary to complete the inspection. The range can be between 2 to 8 hours. The Seller needs to plan to be out of the home while the inspection is going on to allow the Buyer and their inspection service unfettered access.

The HVAC system, interior and exterior plumbing, electrical systems, roof, attic, floors, windows, garage, foundation, basement and all structural components will all be thoroughly inspected.

The inspection report is often shared with Seller along with any Inspection Objection. The objective is to identify major areas of concern that were not apparent during an initial viewing.
While Inspection time largely involved activities on the Buyer's side, there are a few things a Seller can do in preparation for this inspection that can set a positive note for the inspection.
Present your home to an inspector in the same way you would to a prospective purchaser; clean, tidy and showing its best appearances.

Have a Professional HVAC contractor clean and service heating and cooling systems. Provide a copy of the receipt for this to Buyer at inspection.

Contract with a reputable roofing contractor to inspect the roof and provide a 5-year certification if suitable. Provide a copy of the receipt for this to Buyer at inspection.

Make the property accessible to the inspector.

Remove any padlocks on electrical panels, or leave well labelled keys indicating what they are for.

Provide easy and clear access to all heating and cooling equipment and water heaters.

Provide easy and clear access to crawl space(s) and/or basement, including windows and clean window wells. Tidy up your basement so there is easy access.

Provide easy access to the attic space – remove any personal property that blocks access through a closet or garage.

Clear out items from under sinks so plumbing can be accessed

Unlock gates or provide keys to any locked areas in the property, including the home, sheds or outbuildings

Remove pets from the property so they are not in the way or accidentally let out

Ensure dishwasher and washing machine are empty and are ready to be run as they will be operated during the inspection.

Provide clear and easy access to the attic

Clean up your yard so the inspector can access drainage points, crawl space or septic tank(s).

Does Everything Work?

Fix small problems that you are aware of in advance to reduce the list of defects on the report. The shorter the list of repairs on the inspection report, the more confident the Buyer will be of their choice to purchase your home.

Make sure your sump pump is in good working condition (if applicable).

Ensure pilot lights to the furnace and fireplaces are already lit prior to inspection. Pre-test that your fireplace works properly.

All water, gas and electric systems should be turned on. If they are off, the inspector may assume they are off for a reason and may indicate they are inoperable on the inspection report.

Tour your home the week prior to inspection. Replace all burned out light bulbs so that the inspector doesn't mark them as inoperable and recommend further evaluation by a qualified electrician.

Leave all receipts for repairs/replacements for things you have had fixed in the home on the kitchen counter for the inspector to show proof of upkeep.

Make sure your home is clean and smells good. It does no harm for an inspector to associate this to a seller who cares about their home.
Your qualified real estate agent can advise on how to navigate inspection results and provide strategies to resolve issues that may come up.